ZUCARO LAW
 WHEN LIFE DECISIONS MATTER THE MOST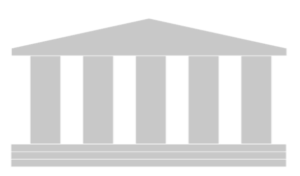 WHY CHOOSE US:
M. Patrizia Zucaro is an attorney that strives to meet the goals and demands of her clients on a business and personal level. With significant legal experience and a strong business background she brings a passion for service and a proven history of success in diverse, complex and challenging environments.

WESTPORT OFFICE:
_______________________________
5 Evans Court,
Westport, CT 06880
Phone: 203.293.6360
Fax: 203.502.7068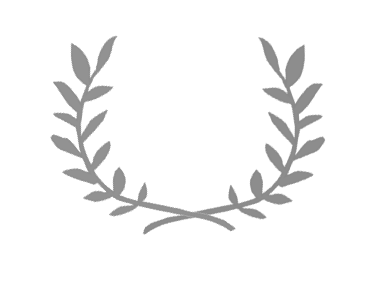 WHAT ARE CLIENTS ARE SAYING:
Brian from NY says: "My dealings with Patrizia were a flat-out delight! She had a tough competitor in Mercedes Benz and after roughly a month of back and forth Mercedes - Benz folded and gave in to all of our demands with no need for a trial that they were threatening throughout the process. I have a lot of people ask me for legal advice and I will say this, Patrizia Zucaro is at the top of my list moving forward!"